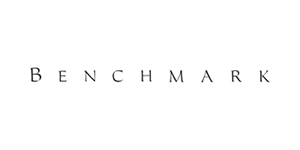 Benchmark
Manufacturing beautiful bridal jewelry for over 40 years, Benchmark utilizes the finest skilled craftsmen and state of the art technology to create beautiful wedding rings in gold, palladium, and platinum. Proudly manufactured in the U.S.A., each Benchmark ring is carefully crafted and undergoes a 6 step quality control process to ensure that your wedding ring will last for generations.
Browse our Benchmark products View all

→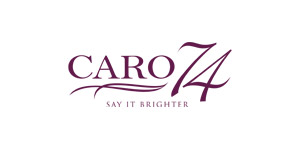 Caro 74
Caro in Italian translates to "beloved." The patent-pending cut of 16 additional pavilion facets makes each and every Caro74 diamond catch your eye.
Browse our Caro 74 products View all

→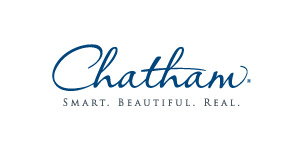 Chatham
Chatham is recognized as the leader of created gemstones. The company's unbeatable Lifetime Warranty and Certificate of Authenticity assure reliability and long-term value. Whether it's the latest fashion trends in our finished jewelry or the brilliance of our loose stones, Chatham enthusiasts around the world agree: Chatham is Smart. Beautiful. Real.
Browse our Chatham products View all

→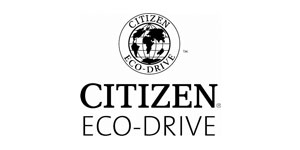 Citizen
Citizen Eco-Drive proves that style and sustainability can co-exist with ecologically-friendly timepieces. Utilizing the power of light, Citizen Eco-Drive technology converts light into stored energy to power the watch for at least six months, even in the dark. Fueled by light, it never needs a battery.

Browse our Citizen products View all

→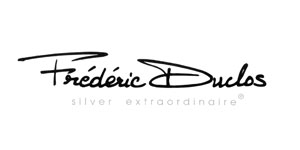 Frederic Duclos
Frederic Duclos is an award winning French designer of contemporary sterling jewelry. Established in 1984, this family owned studio is based in Huntington Beach, California. The gems used in each piece of jewelry are carefully chosen, reflecting Frederic's paramount attention to detail while his contemporary designs showcase his artistry as a precious metal designer.
Browse our Frederic Duclos products View all

→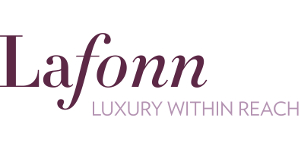 Lafonn Jewelry
Lafonn offers extravagant handcrafted designs in sterling silver, handset with the worlds finest simulated diamonds. Unsurpassed quality and dazzling perfection are the foundation of Lafonn's brilliance and fire. As a design house and manufacturer with over 30 years of experience in the art of fine jewelry, Lafonn is proud to offer our collection of couture sterling silver jewelry. The moment you touch and handle our jewelry, you will experience the difference. Lafonn products give the opportunity to own a beautiful, well made piece of jewelry at a price that is within reach.

Browse our Lafonn Jewelry products View all

→
Limited Pieces
The Limited Pieces Collection are pieces from several different brands that are found throughout our store. When we hand select our pieces from exclusive vendors, we may only buy one or two pieces at a time. This collection is all of the beautiful, hand selected pieces that are not large enough to have an entire section in our store, but still make for a gorgeous look and feeling when wearing them.

*THIS PAGE IS CURRENTLY A WORK IN PROGRESS AND WILL BE UPDATED PERIODICALLY*
Browse our Limited Pieces products View all

→
The Essesntials
The Essentials are just that: Essential!

These are pieces that every woman should have in her wardrobe. Simplicity, elegance, and flexibility is what these pieces strive for; being able to be worn in any situation, from causal to classy.

*THIS PAGE IS CURRENTLY A WORK IN PROGRESS AND WILL BE UPDATED PERIODICALLY*
Browse our The Essesntials products View all

→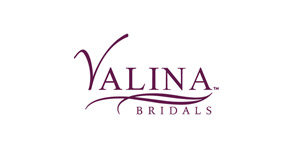 Valina
Experience the Look of Love with the Valina Bridal Collection! The Look of Love refers to the eternal promise made by a couple on their wedding day. This is represented by our signature diamond set on the side of the ring shanks. When the engagement ring and band are worn together, the two diamonds line up, signifying the joining of the couples lives together! This exciting collection allows you to purchase a designer engagement ring without sacrificing quality or style. When two lives join together as one, they represent the eternal bond of marriage: The Vow of Commitment. Embod...
Browse our Valina products View all

→